You can now make memes directly in the post creator! Click this button in the editor to create your memes!


Reply with your memes!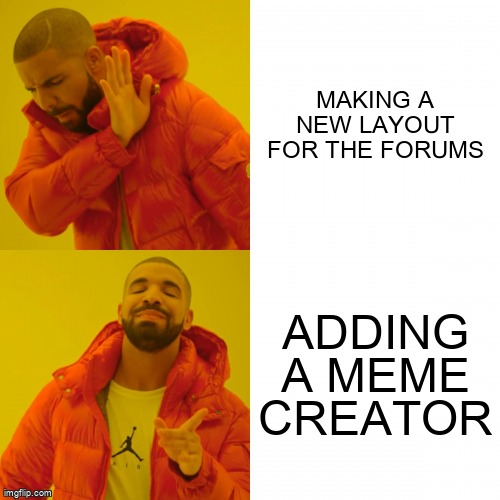 I like this update though lol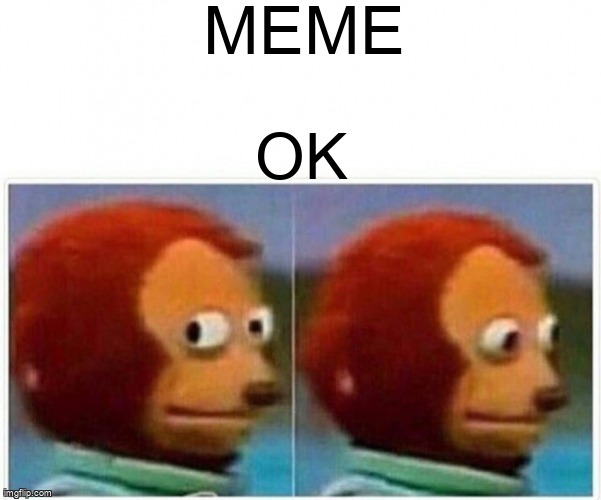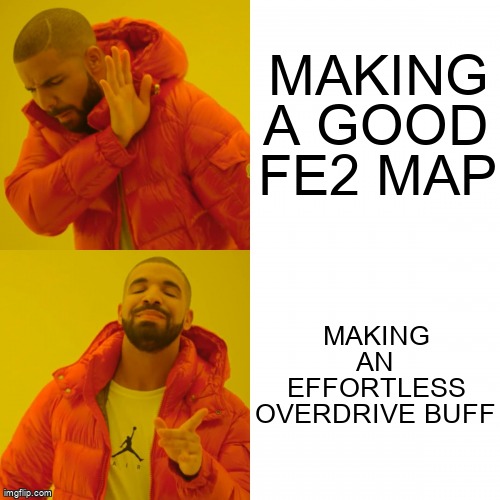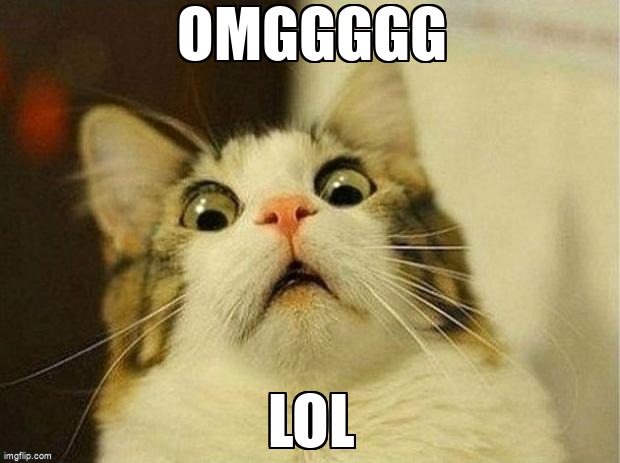 nicholas how do you do the ones with more than 2 text??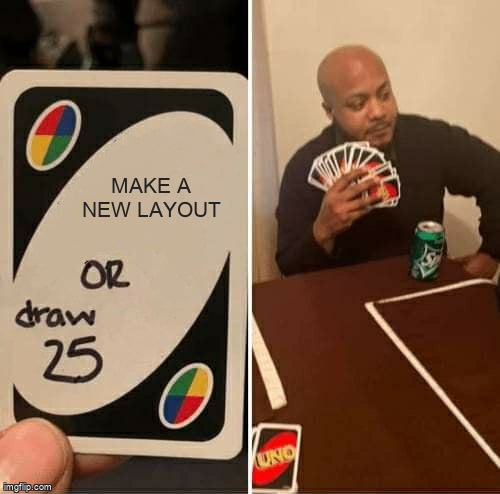 If we could upload our own images with the meme thing, that would be great.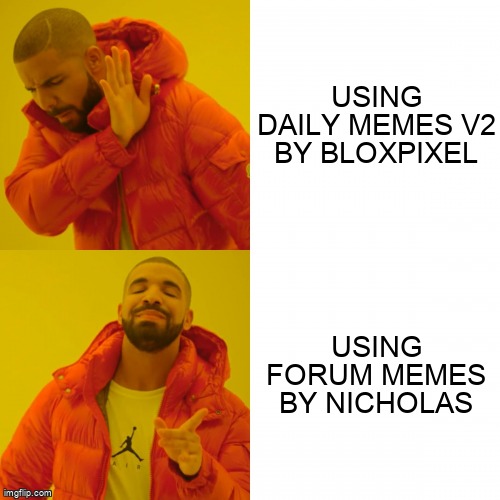 Actually that would be a bad idea, inappropriate images could be uploaded.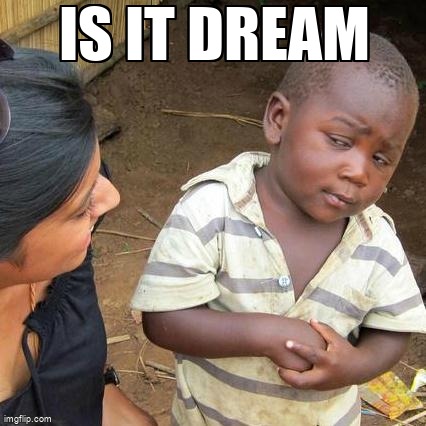 This is a great update ngl, ill prob use this on pc as i prob would find it easier
But very good
Nicholas, it was hard to make this new Meme Creator?