Wake up babe new coolzak map
Status: Complete / gathering support
Map ID: /ha9*h1
Description: A quickly flooding system of caves filling with super hot spring water, with an under construction hot spring resort at the end.
Finally, after 7 months of working on this map (on and off), it's finally in a releasable state. Hopefully you all enjoy! I'm trying to make this map as perfect as possible, so if there's anything you see that you want to change, feel free to give feedback below!
I took a lot of inspiration from maps such as Lighthouse, Poisonous Chasm, and several other amazing maps the community has to offer.
Map Details

BGM: Mario and Luigi Dream Team - Adventure's End
Total Buttons: 6
Group buttons: 3
Part count: 3097
Map completion time: 1:20-1:30
Updated Images of the map:
Video on the map: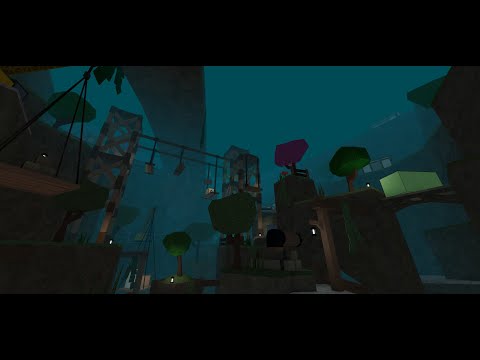 Special thanks: