Pizza Time
Note: Voting for Pepperoni decreases the value of your vote by 2/3
You have my vote because you made a pineapple pizza.
Guud and… wait… what is yellow things on the pizza??? Pineapple???
the domino avatar
good pizza doe
is the cheese made of blue moons exotic cheese, blue cheese?
Not gonna lie, that pizza is looking real nice
You have my vote because of that lol
OmG PinEaPpLE PizzA1!1!1!1!11
Anyways. Wonder if domino is gonna see this.
genuinely i don't know how to feel about this
the quality of the tank is actually not bad
HOWEVER because it has pineapples on it, I cannot approve it 100% fully.
I will have to remain neutral on this because I do not agree with the core message of this tank.
also why do i have to be the display avatar i don't like pineapple pizza
if you changed it to a cheese pizza tank, we're getting somewhere
If you want I can create a plain pepperoni tank and make somewhat of a team based event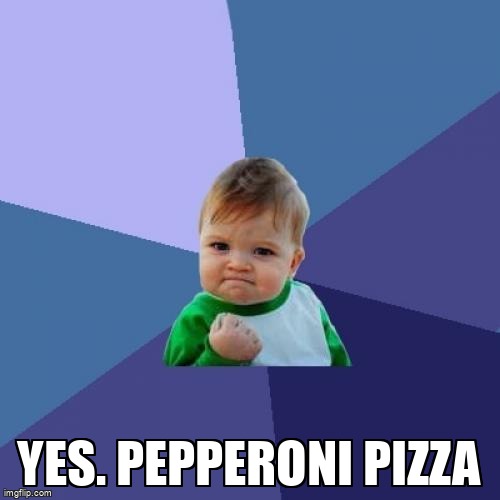 change the name ''pineapple'' to ''corn with ham'' (yummy)
since pineapples on pizza is hated
what about pine and apples on pizza