Map Status: Whitelisted / Gathering Support / Complete
Hey everyone, just finished another map, and I'm happy to share it all with you. Hope you all enjoy it, and feel free to give suggestions in the replies! I'm willing to hear criticism too!
Map ID: nm3vcj1
Description of map: A rainy day in a flooding marshland located behind a factory/industrial area, and inside of a factory.
Map Details:

Average Solo Run time: 1:20 - 1:25
Average Group Run time: 1:10 - 1:15
Map parts: 2897
Waters: 4
BGM: Waterflame - Field Of Memories
Images of the map:
Video of the map: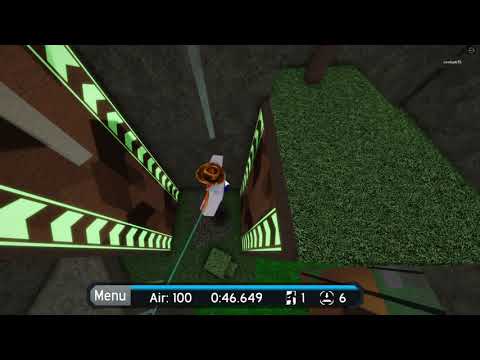 Special thanks:
Thanks everybody, every vote counts and I appreciate all of you!